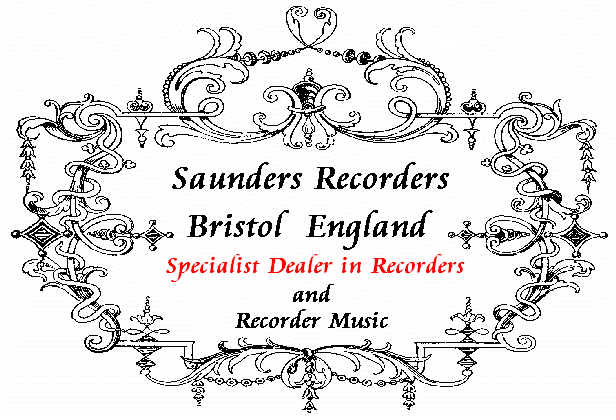 This site is no longer an automatic forwarder. If you are looking for Saunders Recorders please click the image on the left.
Please be sure to check out my news update.
My interests include Amateur Radio as well as Flutes and Recorders.
I'm copying files over and making a few changes. Eventually these topics will be removed from the Saunders Recorders pages and appear here, with additions. While I'm at it I'm also playing with CSS and may apply style sheets to the other site.


© John Everingham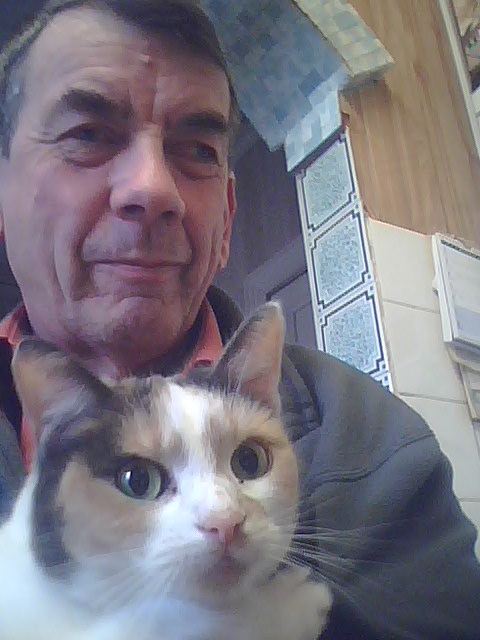 2014 'selfie'.
(The cat's name is 'Jess'.)
More pictures of her!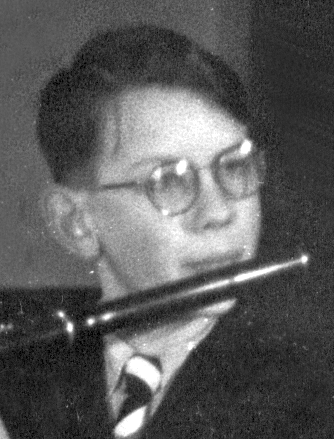 A photo from
around 1953.